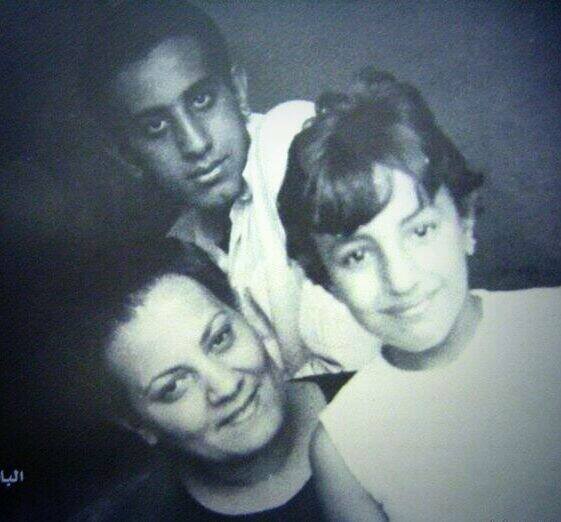 28 Mar

Departure of The Mother of H.H. Pope Tawadros II

I have fought the good fight, I have finished the race, I have kept the faith.


Finally, there is laid up for me the crown of righteousness

2 Timothy 4:7-8

 

Bishop Daniel, Bishop of the Diocese of Sydney and its Affiliated Regions sends his condolences to His Holiness Pope Tawadros II on the passing of his mother Mrs Samia Naseem Istafanous.

Mrs Istafanous, who lived in Alexandria, passed away on Friday 28 March 2014, after a long struggle with illness.  She was a mother of several children including His Holiness Pope Tawadros II.  The funeral services was held on Saturday 29 March at 12.00 PM at St. Mark's Cathedral Alexandria.

HG Bishop Daniel, the Church fathers of the Diocese of Sydney, the deacons and all the congregation with deep sorrow offer their condolences to His Holiness and to the rest of the family for the passing of Mrs Istafanous.

We pray that the Lord may grant His Holiness and the rest of her family peace and comfort and accept Mrs Istafanous' pure soul into His Kingdom and grant her eternal life with His Saints and Angels.