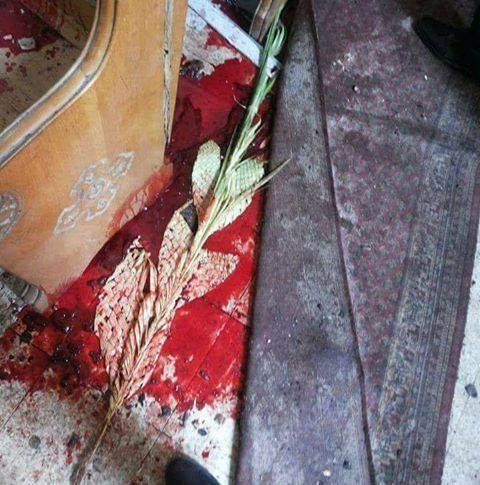 09 Apr

Palm Sunday Attacks in EGYPT

The children went to church with their parents this morning with branches of palms to celebrate with Jesus … and Jesus was right there happily waiting to receive them ……

Whil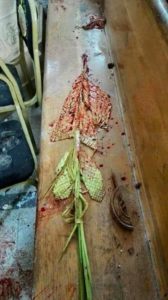 e we weep for a number of many innocent lives that were lost today at St. George Church in Tanta and St. Mark's Cathedral in Alexandria, the Heavenly Father received those lives with great joy to their eternity.
We will continue to go to Church and pray to the Lord. We will not be scared off by any type of evil act. The Lord will protect and defend us from every evil.
We condemn those horrific painful attacks and we pray for those terrorist to have peace in their hearts towards all human being and treat each one with love as God loved us all. We ask the authority to extend their security and protection to those innocent lives.
My deepest sympathy to H. H. Pope Tawadros II, and I thank the Lord for the safety of His Holiness. My sympathy also to the families who lost their loved ones and the whole Coptic Community in Egypt and around the world. May the Lord repose their souls and grant their families peace for their loss. Our prayer also for the injured people, may the Lord extend His healing hands over them grant them a speedy recovery.